Business Intelligence (BI) Analysis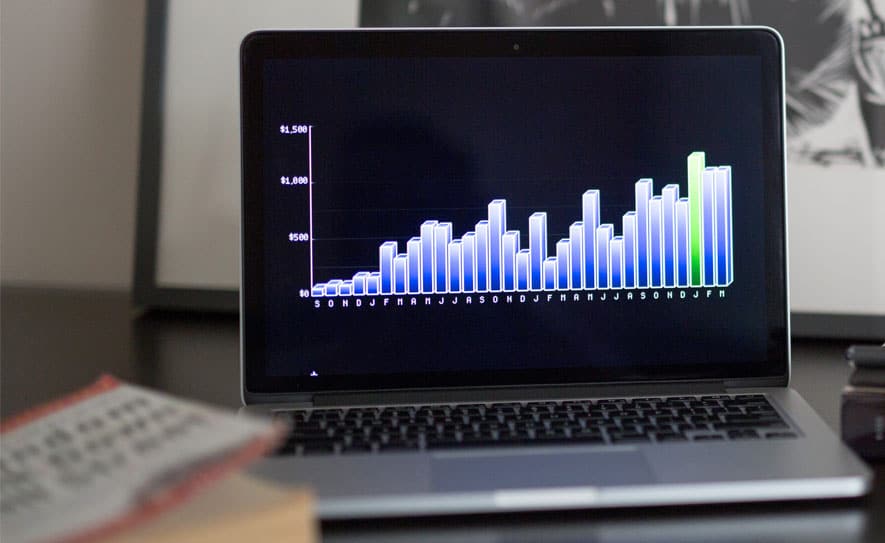 Are You Using Your Own Data?
Swimming in data doesn't mean drowning in it. Zy Designs has a deep history with large scale data analysis. Helping you gain valuable insight into the information you are already collecting, or help collect relevant new pieces.
Specializing in reporting through relational database, Microsoft Access, Microsoft Power BI, CRM, ERP, website analytics, ROI analysis and much more. Helping you answer the big questions to find the best direction forward for your company.