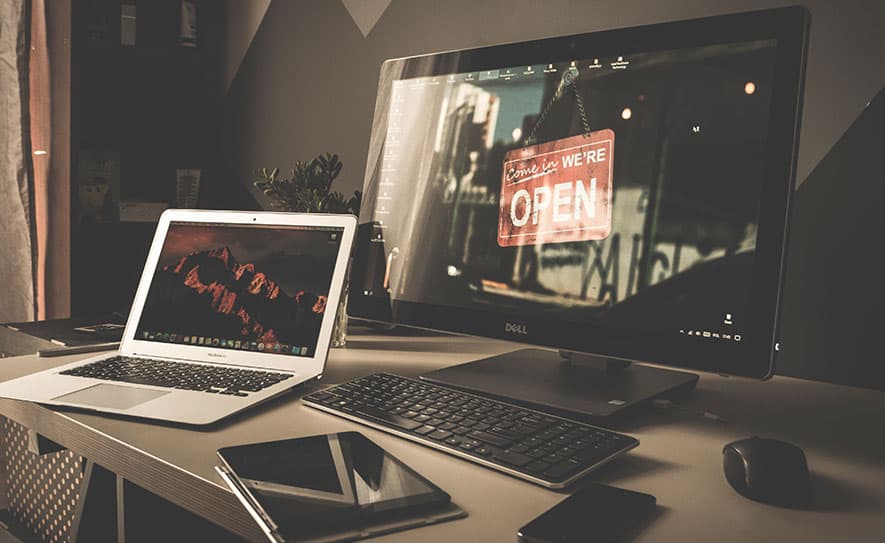 From large corporations to small businesses, maintaining a modular internet presence is a must. Let the professional, digital craftsmanship of Zy Designs help you put your best foot forward and show off your brand, offerings, and capabilities to potential customers and search engines alike.
Business Website Design & Development
Custom-designed and hand-coded solutions
Easy-to-manage content management systems (CMS), such as WordPress or Joomla
Content writing
Website rebranding
Ongoing site security or maintenance updates
Site administration and management
Troubleshooting your existing infrastructure
Branded graphic development
Ecommerce store development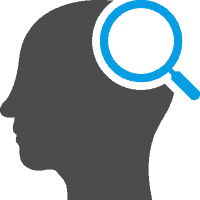 Website Speed Optimization – Enhance User Experience & SEO
Website loading speed has a significant impact on how visitors interact with your website and also SEO, as documented in the case of Google. Un-optimized server settings, excessive scripting, unnecessary coding, programming errors, un-optimized images and much more may hinder a page's load speed. Make certain your website speed is optimal for your visitors and you will improve user experience! Both of which are SEO factors.
Personal Website Design & Development
Your personality gone digital
Express yourself in new ways on personalized pages built to your personal style
Have your own interactive website or engaging photo gallery for friends and family
Receive web development training to ensure continued site management